Used Car Buyers
When you are selling a used vehicle, dealing with a professional car buyer is much easier. Click Car Removal is your professional used car buyer that pays instant cash on all vehicles we purchase. Get your car, truck, van, SUV, ute, 4×4, Jeep, bus or motorcycle sold today.  Give us a call for a cash quote.
Call us at 0490 185 300
We buy vehicles and pay up to cash.  We guarantee our best or highest offer on any make and model of any age and condition.
Cash For Used Car Brisbane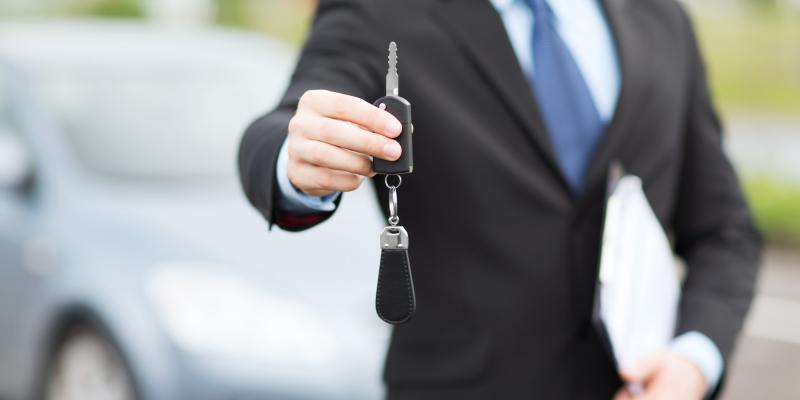 Click Car Removal is a licenced and insured used car buyer that is located in Queensland. We buy cars in Gold Coast, Logan, Ipswich, the Redland City, Toowoomba and Brisbane wide. As used car buyers, we strive to make selling vehicles the easiest transaction of the day for our customers.  We do this by operating on a cash for cars and free car removal system.
When a vehicle owner has an auto they'd like to sell, all that is necessary is to contact Click Car Removal with the details of the vehicle.  We will ask for the:
Make
Model
Condition
Year
Odometer Reading
Vehicle Identification Number
Once we receive the info on the vehicle, our car appraisers will then provide a cash quote.
Our Cash Quotes
Our cash quotes are easy to obtain.  Vehicle owners simply give us a call or complete our "Get a Quote" form.  Our cash quotes are also accurate provided that we receive accurate information on the vehicle.
For vehicles, that will be resold…
For vehicles that will be resold, we take many factors into consideration, such as the make, model, year and condition and the market value of the vehicle.
For vehicles, that will be wrecked and recycled…
For vehicles that will be wrecked and recycled, we include additional factors aside from the make, model, year and condition.  These factors include the weight and size of the vehicle, as well as the metals in its construction.
Click Car Removal Is The Expert Used Car Buyers That Make Fair Cash Payments
Finding a used car buyer that wants to offer you the kind of cash you'd like for your vehicle isn't always easy.  In fact, sometimes it can be impossible.  Click Car Removal does away with all the concerns and hassles of finding a buyer.  We are used car buyers in Brisbane that make offers on vehicles for each call we receive from an owner wanting to sell their vehicle.  Our cash offers are always fair, and most often accepted by the vehicle owner.  With one call to us, the headaches are gone, and your vehicle is sold.
Why Choose Us?
When you choose Click Car Removal, you choose a used car buyer in Brisbane that offers the best services.
We provide our customers with:
Instant cash quotes, that when accepted are paid at the time of the vehicle's removal
Free car removals anywhere in Brisbane, Ipswich, Logan, Inner Suburbs, Southern Suburbs, Redland City, Gold Coast and all other areas.
We provide all the necessary paperwork
We work hard for our customers to ensure they have the best sell on their vehicle, ensuring that they remember our name when it is time to sell their next vehicle.
Contact Us Today
For more information on our car buying services, or to obtain a cash offer on your used auto, contact us at the number below.  We can also be reached through our "Get a Quote" form on the top right of this web page.
Call us at0490 185 300